Best Fencing Contractors in Wollongong
Our professional Fencing Contractors Wollongong have been in the business for decades; DLW Fencing Wollongong has quickly become one of the most dependable fencing companies in New South Wales.
We have established our reputation through our professional and experienced team with operations based in Wollongong, New South Wales. Our service is second to none. Furthermore, our Wollongong Fencing Contractors use only top quality products and have unparralled attention to detail.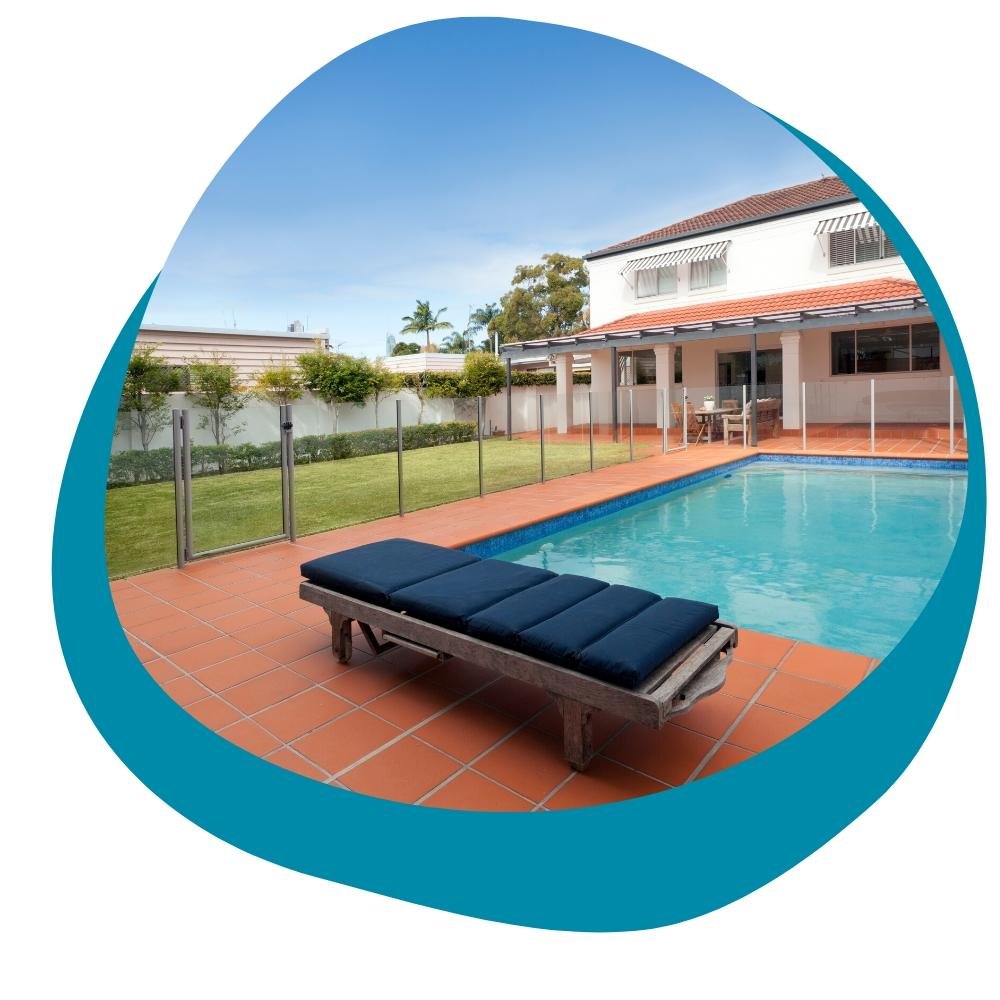 If you need a new design, fence repair, or fencing supplies for your next plan, we're your number one Wollongong Fencing solution
At DLW Fencing Wollongong we pride ourselves on our performance, customer service and high-quality solutions which has established our reputation as one of the best in the Fencing and Gate business.
Mission
Providing the best fencing solutions in Wollongong. Therefore we aim to satisfy, each and every customer to leave them with a long-lasting product that they can be proud of for years to come.
Vision
Our mission is to assist the greater Wollongong community with the most incredible, uncompromising workmanship and service. Notwithstanding, our professionals work with integrity and dedication, and aim to be the leaders in the Fencing and Gate Industry.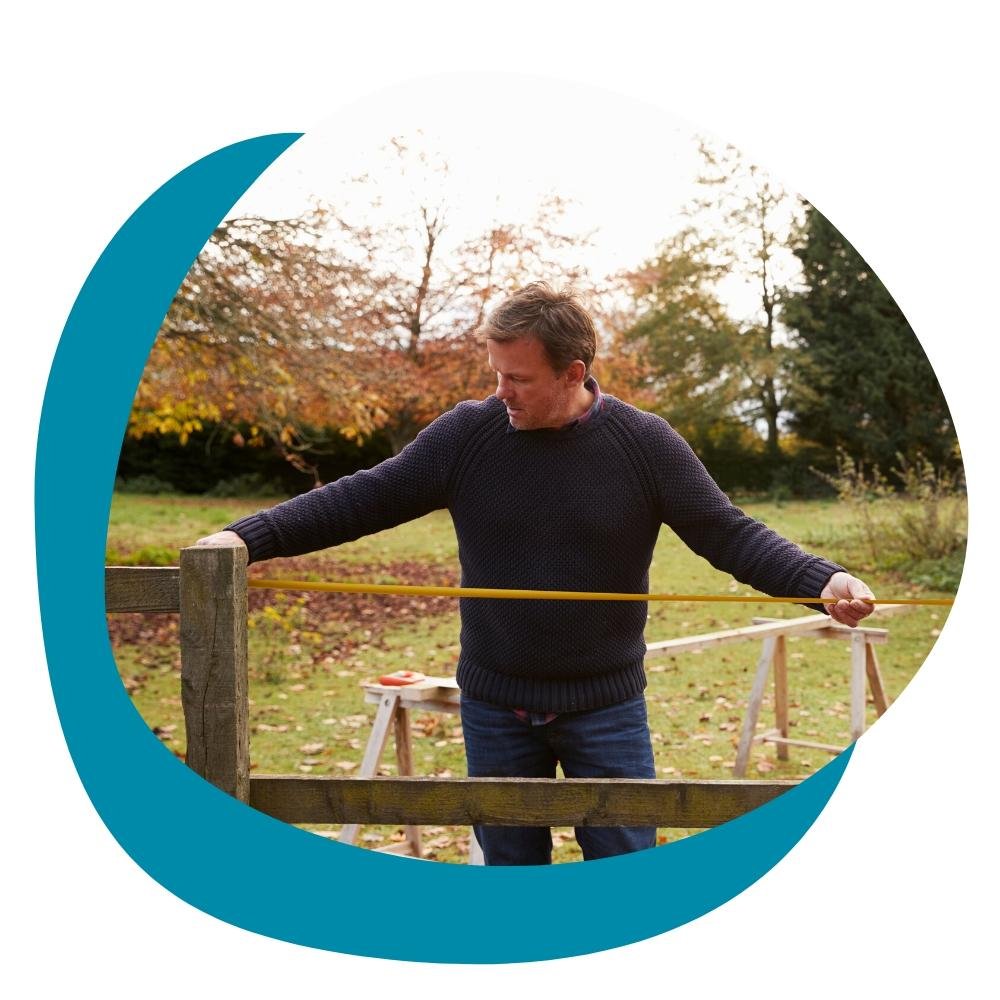 Our Wollongong service area includes Wollongong, Port Kembla, Illawarra and Kiama. However, if you dont see your area, give us a call and we can guarantee our fencing contractors Wollongong will help you out.
DLW Fencing Wollongong will present your residence or commercial property with a standard of workmanship that will ensure your surroundings are kept looking attractive and provide supreme privacy and safety at a cost-effective price.
we guarantee
Address all the jobs with punctual, professional service at all times
Perform all jobs with consideration to detail and commitment to quality service
Accomplish all the tasks at hand by offering the best value for your property