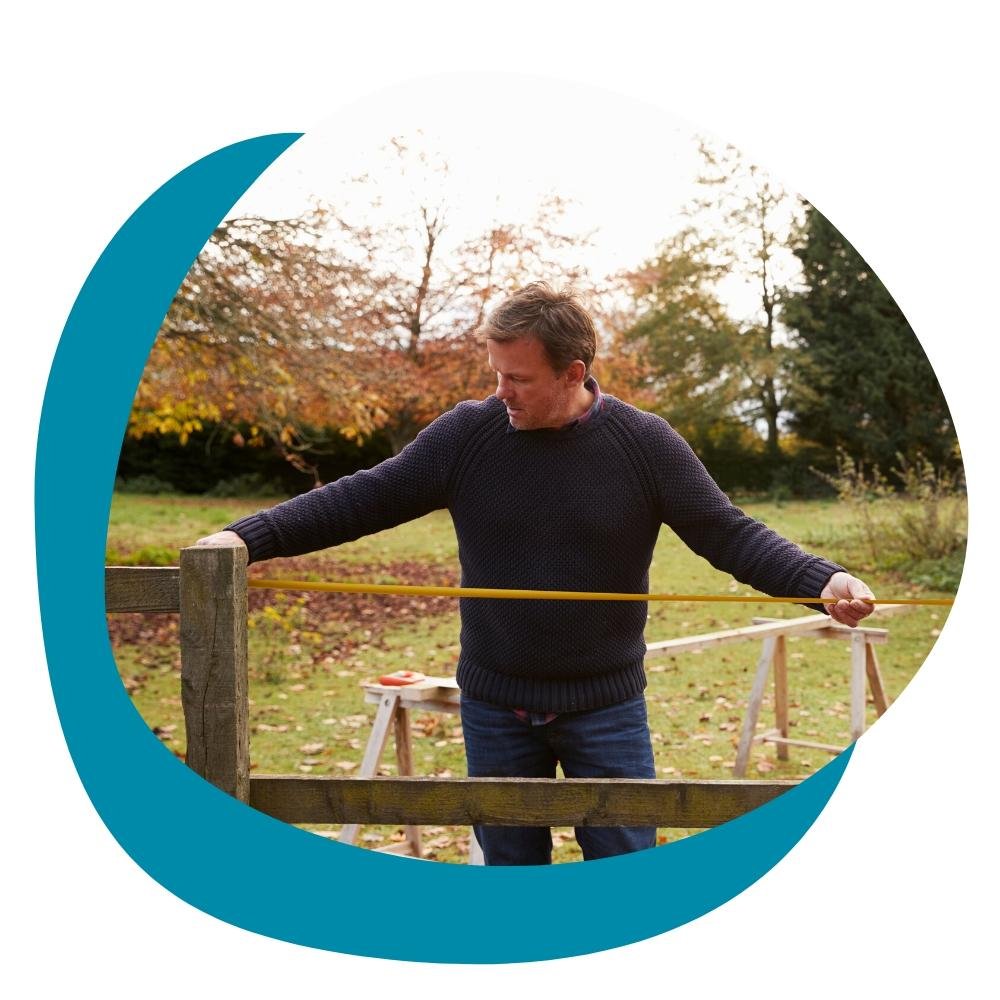 The most trusted Wollongong fencing team
The fencing, as well as gates you pick today, are a statement that will add worth to your house as well as backyard for a number of years to come. DLW Fencing Wollongong are here to help.
We specialise in boundary fencing and therefore have a vast variety of high-grade timber fencing, aluminium security fencing, gateway products or services to guarantee you're getting things that last in addition to look gorgeous for the long run.
We'll help you pick styles and colours suitable for your residential property, yard and even swimming pool. DLW Fencing Wollongong additionally provide personalized fencing designs for inclines, hills and sloping areas.
If you like to do it on your own, we provide all the products you need right to your front door. From supply to instalment, as well as fencing repair, we provide all high quality fencing services and products you need for eye-popping outcomes.
Get a Free Fencing Wollongong Quote
We will come to you and provide an accurate measure & quote. Tailored to your specific needs and designs.
DLW Fencing Wollongong Services
Things to consider when choosing a fencing contractor.
5 simple things you need to look for before working with a fencing company.
It is very important for fencing that you have insurance. This Safeguards against damage at your home or to the fencing workers.
As a quality measure, we ensure our contractors are insured, and all our employees are well protected because they operate and carry equipment that may put them in danger.
2. Specialised team to do the job properly.
Working with a specialized professional helps you avoid damages or injuries that may occur to you if you attempt fencing on your own. Also, you are guided in the right design and fence styles for your home.
3. Hire professionals that can give you the design you want.
Getting the right fencing contractors in Wollongong for the right fence design can be difficult at times. And also finding the right one that will do a proper job can be stressful. This is where DLW's best Fence Contractors Wollongong come to the rescue; we will be the perfect match for your yard by making it truly stunning. We will help you improve your property's appearance and boost your confidence once again as a homeowner.
4. Determine the amount of fencing you require.
You might be looking for a redo to your fences from scratch. That's why you need to invest in full-time Wollongong fencing services. As an trusted company, we will work with you closely to design your new fencing project right from the start to finish. Our professional company will take your old fencing and truly transform it into something special.
Don't forget to determine if you need a maintenance company or just a full-scale fence replacement company. With fencing we offer both maintenance and full fence replacement services, with us you are guaranteed excellent services.
Before hiring a Wollongong fencing company ask about their workload. A company may be fully booked because of demand for their quality services or maybe loaded with work because of poor time management. This will help you avoid shoddy fencing jobs or having incomplete tasks.
Why Choose DLW Fencing Wollongong
Here is why you should choose to work with us;
Courteous, friendly and professional staff – We ensure our staff are well trained to always respect clients and their property.
Top-quality products and services- all our product and services are of the highest quality
Safe for kids and pets – when working we ensure the safety for your pets and kids.
Fast and reliable- On-time response and service delivery
Prices are competitive- we care about you, you are our customer, and that's exactly why our prices are budget-friendly.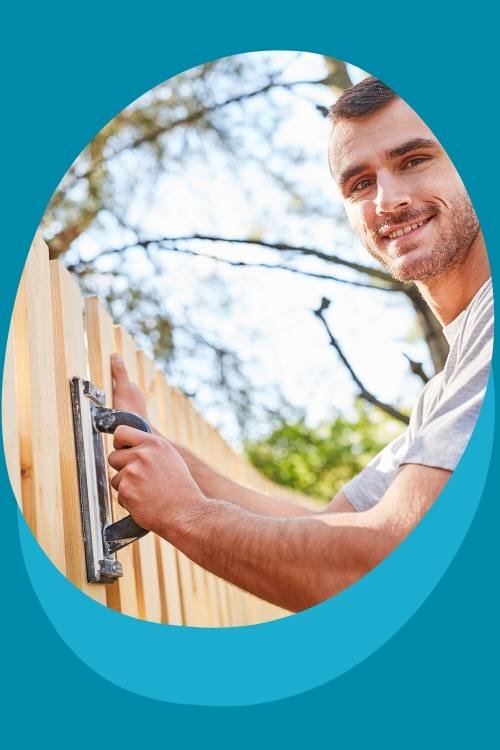 Fencing services are what we provide to clients to keep their yards protected. When you pay for this service you not only pay for labour but for the knowledge in design and skill that will make a huge difference in the over all looks of your property. We will offer quality fencing and other services. 
Feel free to contact us for any queries or  a free quotation. We will help you in making the right decision for your yards and guide you on the right fencing design.
DLW Fencing Wollongong look forward to serving you with exceptional customer service as we provide to you what we do best, fencing.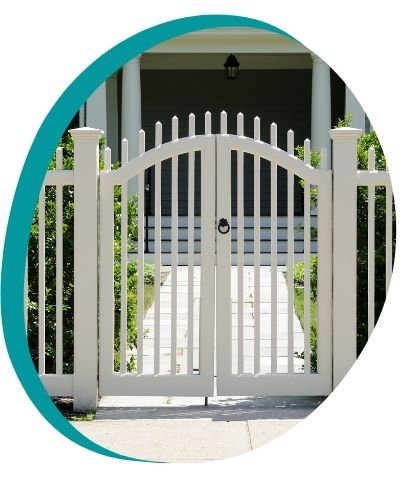 Homeowners throughout Australia have really discovered the remarkable advantages of Colorbond fencing. This strong, resilient steel item needs little maintenance, is termite proof and likewise doesn't rot or succumb to degeneration. A simple spray is all you call for to maintain your Colorbond fencing looking like new.
Colorbond fence has been readily available in a series of colours and additionally can be customised to provide a wonderful appearance either side of the fencing for you along with your neighbours to appreciate. Select from a range of eye-popping designs, tones and also dimensions.
Built from innovative, anti-corrosive steel, Colorbond is made to withstand extreme weather for many years ahead. With 14 colours to select from it's simple to match, enhance as well as additionally coordinate your fence with the colours of your house. So whether you desire colours that are bold or strong, light or dark, fashionable or intimate, you'll find that we have colours to help you in combining the elegance of your garden area with your house.
DLW Secure fencing Wollongong is always right here to help you in selecting one of the most efficient Colorbond products and we offer the absolute best after setup service around.
Try Colorbond today. It's the most popular choice for border fencing as well as also swimming pool protection nowadays.
Our Colorbond ® Steel Fencing array includes fashionable as well as sturdy limit fencing with 22 beautiful colour options to match your home or office
We supply the most effective high-quality products, compliant with Australian Standards. Our specialist secure fencing contractors can mount your glass or aluminium swimming pool secure fencing.
To Australian Safety And Security Requirements, you'll need secure fencing around pools over 300 mm (30 centimeters). While it is to prevent mishaps, it doesn't suggest your pool fence needs to look un-stylish.
Our frameless and semi-frameless glass pool fences are a spectacular and also popular security service. Our fencing professionals are experts with architectural designs and also specs.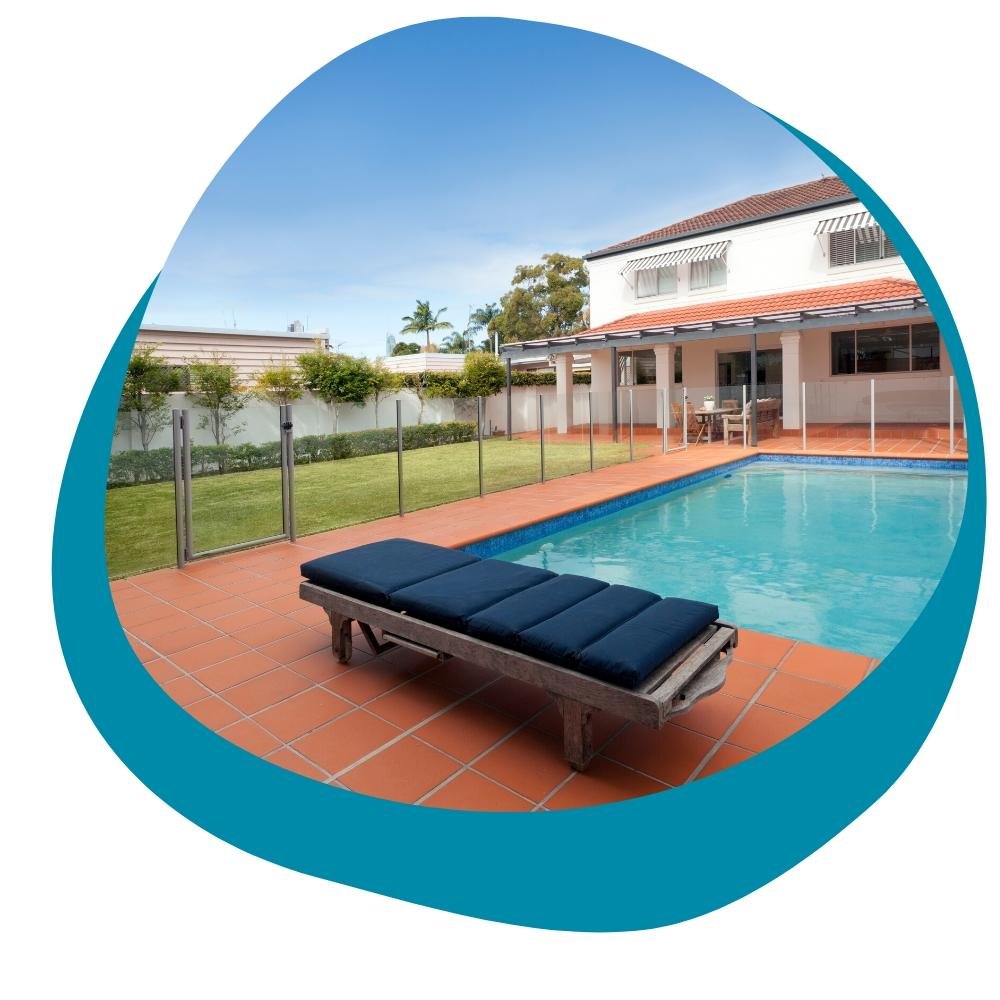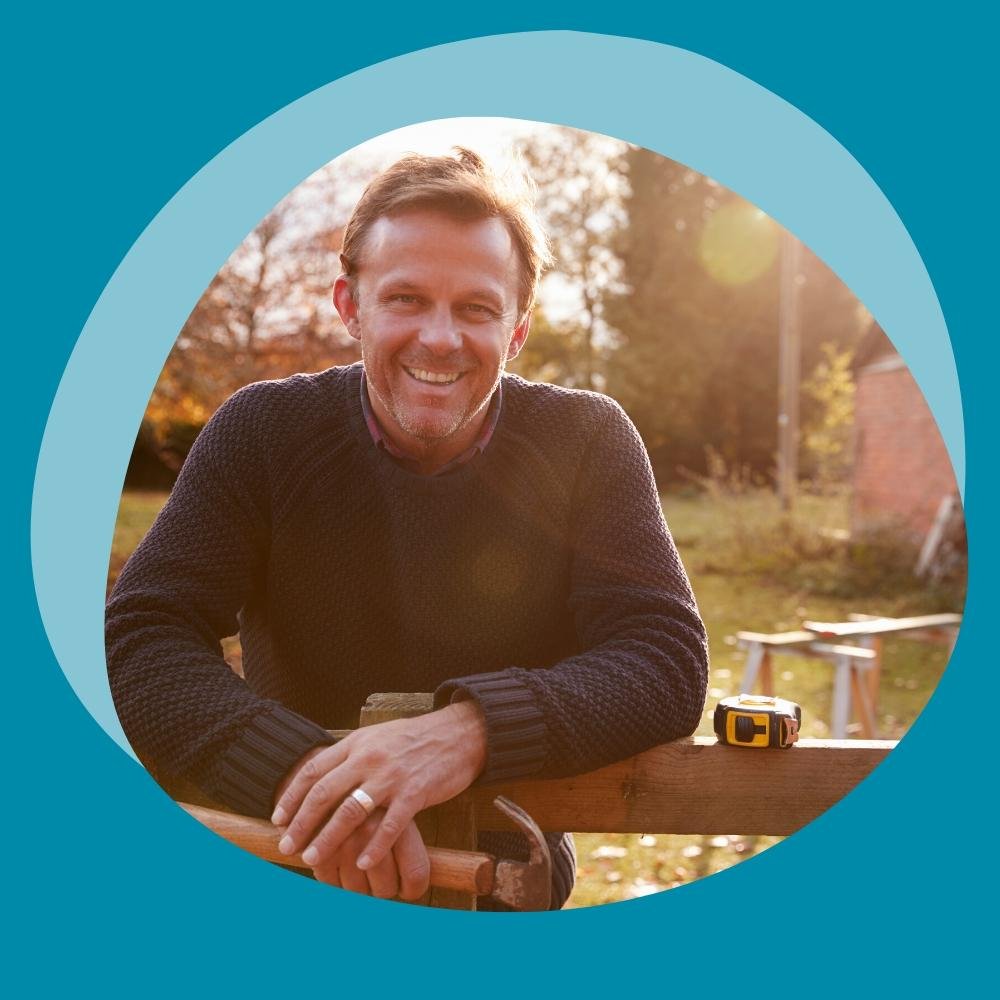 Fencing Wollongong Repair.
We repair and maintain all types of fencing.
When it comes to fence repair Wollongong, you intend to be 100% sure the job's done correctly. That's where the DLW Fencing Wollongong group stand out from the rest.
A broken fence can raise concerns such as privacy and protection.
There's no need to place the safety of your family or pets at risk from a fencing that needs fixing.
For emergency situation fencing repair Wollongong, you require it repaired quickly from a credible group. DLW Fencing Wollongong is the name to remember for top quality at every step of the emergency fence repair service Wollongong process.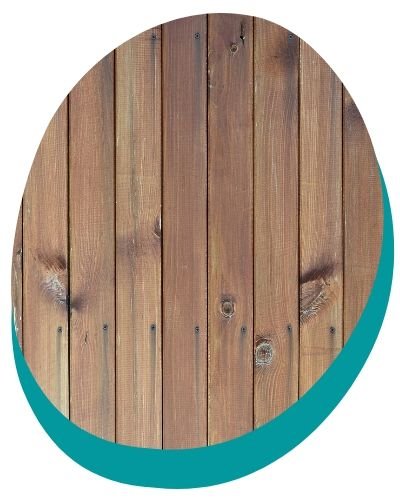 The classic Wollongong fencing solution.
Timber fencing is a timeless fencing solution and remains the popular option of fencing for over 100 years in Australia. Good old-fashioned hardwood is extremely sturdy even under serious conditions and also has a homey feel to soften up your boundaries while providing added safety and security to your house.
DLW Fencing Wollongong is the group you need to trust if you wish to experience the premium advantages of a timber fence. We take satisfaction in our experienced group of fence service providers Wollongong as well as the high-grade products that we make use of. For best longevity and also high quality fencing, our wood of choice is the renewable grown "treated pine"-- dealt with to H3 and also H4 levels in accordance with AS 1604.
What we believe in is what guides us in our successful fencing business.
Our customers have confidence in our services, and we will always make sure that our customers are satisfied with our services. We will continue to maintain our integrity and maintain the trust of our customers. We are always transparent in all our dealings with our customers and provide reliable services.
Our customers are our number priority. We make sure that we always offer excellent care to our customers. We are dedicated to serving your fencing needs. Our team has been properly trained to attend to you by giving you the best customer services.
We make sure that we offer the best fencing services in Wollongong. Fencing Wollongong have trained our team on how to be professional and care for our customers. We ensure that we get to the location on time and our customers can rely on us to deliver quality services. Our work speaks for us because we have a reputation amongst our customers in delivering quality fencing